How to Get the Whitest Teeth
March 11, 2022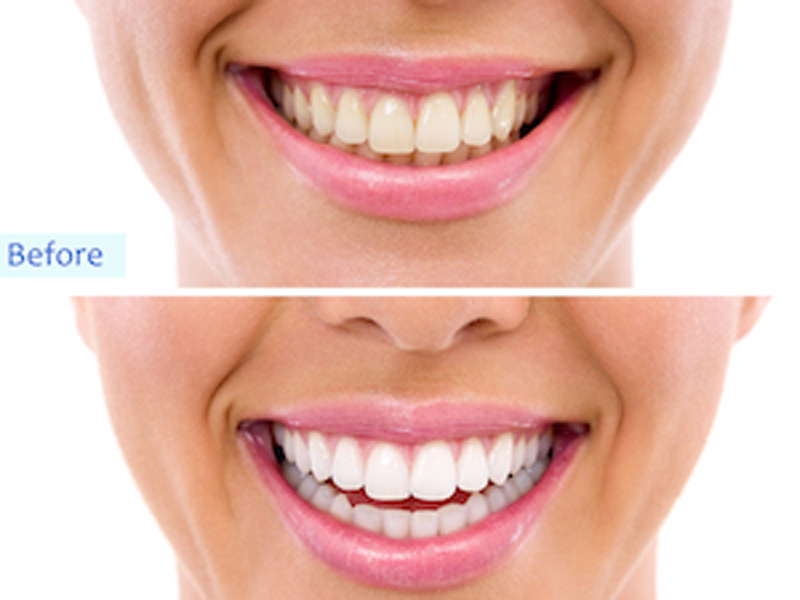 Most of us want our teeth to be as white as possible! If you would like to brighten your smile, then teeth whitening from Artistry in Dentistry in Gilbert AZ can help.
In this blog post, we'll share some tips on what you can do to keep your teeth white, and how we can help.
Don't Forget to Brush: The first tip seems like a no-brainer, but many people still overlook it. Brushing your teeth with a soft toothbrush and fluoride toothpaste is one of the best ways to keep your teeth clean, and of course, it also helps prevent tooth decay.
Use a fluoride rinse after brushing: The liquid gets into the cracks where bacteria can be hiding away. When the bacteria is killed, it keeps it from spreading and discoloring your teeth.
Consider professional whitening. We offer both Zoom!® and Opalescence® teeth whitening, both of which represent the most cutting-edge bleaching technology available to dental offices.
Teeth whitening from Artistry in Dentistry in Gilbert AZ will transform your smile into something spectacular. Find out why people from Gilbert, Superior, Gold Canyon, Mesa, and Apache Junction come to us for whitening and other cosmetic dentistry treatments. Contact us for an appointment today!