It's More Than Just a "Cleaning"
June 11, 2021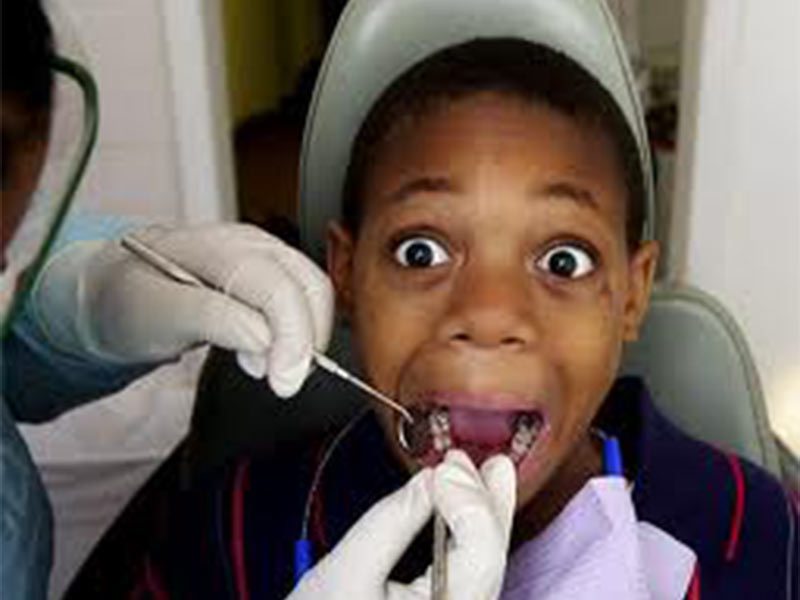 Many people refer to it as a "cleaning" or "checkup", but your hygiene visit is much more than that. When you come intoDr. Sullivan'soffice for this important appointment your hygienist will do more than just clean and polish your teeth. She will perform an oral cancer screening and check the health of your gums, looking for any sign of gum disease. She's also looking for any breakdown of your teeth and bone. At least once a year she will take x-rays. This is an important diagnostic tool that's used to detect decay, check for bone defects, and gum disease. She's also removing harmful tartar from your teeth and educating you on your mouth and what you can do at home to maintain a healthy, beautiful smile.
We realize that many people are financially stretched, or are busy and don't think that their hygiene visit is important. They may think that they can just skip an appointment or two to save money or because their too busy. Consider this, just like changing the oil in your car is important to avoid more expensive and costly repairs, when you come in for your hygiene visit, something as simple as discovering decay early on can save you money in the long run. Discovering a suspicious lesion with the oral cancer screening can save a life. Regular visits can help to improve and maintain the health of your gums and avoid possible infection.
We recommend our patients be seen at least every 6 months, sometimes 3 or 4 months, depending on their specific needs and concerns. If you haven't been seen regularly, we aren't here to lecture you or make you feel bad. We're simply here to help you get back on a schedule of regular visits and maintain a bright, healthy smile.